Our Staff
President and Owner
Dennis J. Goldstrand, CLU, ChFC, AEP
Dennis established his business in 1976 and has served many of his clients for most of those years, including second and third generations family members.
In order to provide his clients with the most knowledgeable and current advice, Dennis has earned his professional designations and continues to pursue continuing education. In addition to his Bachelor of Science degree in Business Administration, he holds the Chartered Life Underwriter (CLU), Chartered Financial Consultant (ChFC) and Accredited Estate Planner (AEP) designations.
Being a member of professional organizations provides education, resources and ethical guidelines. Dennis is a member of National Association of Insurance and Financial Advisors, Society of Financial Service Professionals, Million Dollar Round Table, Business Enterprise Institute (BEI) and San Joaquin Estate Planning Council. He has served as president of three of the local chapters and been recognized with a lifetime achievement commendation by the California State Senate and Assembly.
Besides serving in leadership positions in his industry, Dennis has written articles for national industry magazines and local business publications for 35 years. He has been a guest speaker at national meetings of financial service companies, along with meetings of his local associations, law school taxation course and CPA Society, and presenter of educational seminars for industry associations. Dennis is a past member and chairperson for two national advisory groups, representing a major financial services companies.
Involvement in business and community organizations is of great importance in making our community a better place to live. Supporting business groups and a healthy business environment has always been of interest. Dennis is an associate member of The Builders' Exchange of San Joaquin and Building Industry Association of the Greater Valley. He is Past President of the Greater Stockton Chamber of Commerce, and was co-chairperson of their Government Relations Council for 8 years in addition to his long-term membership.
He is chairperson of the Stockton Symphony Capital Campaign, and has served other community organizations in various roles in the past, including Past President of North Stockton Rotary. Recognition of his contributions to his industry and the community have been noted by his inclusion in Who's Who in America. Recipient of the Albert Nelson Marquis Lifetime Achievement Award-2018.
Julie Turner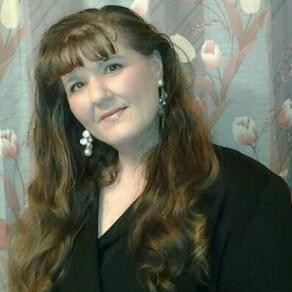 Operations Manager
Julie Turner is the Operations Manager for Goldstrand Planning Group. Julie attended San Joaquin Delta College where she received an Associate in Arts Degree and an Administrative Assistant Certificate and Majored in Business Management.
Julie's responsibility at Goldstrand Planning Group is to assist in providing superior service to individuals and business owners. She oversees the overall operations of the business, which includes preparing and processing applications, handling client service requests, maintaining client records, preparing client reports, maintaining computer hardware and software, interviewing and training new employees.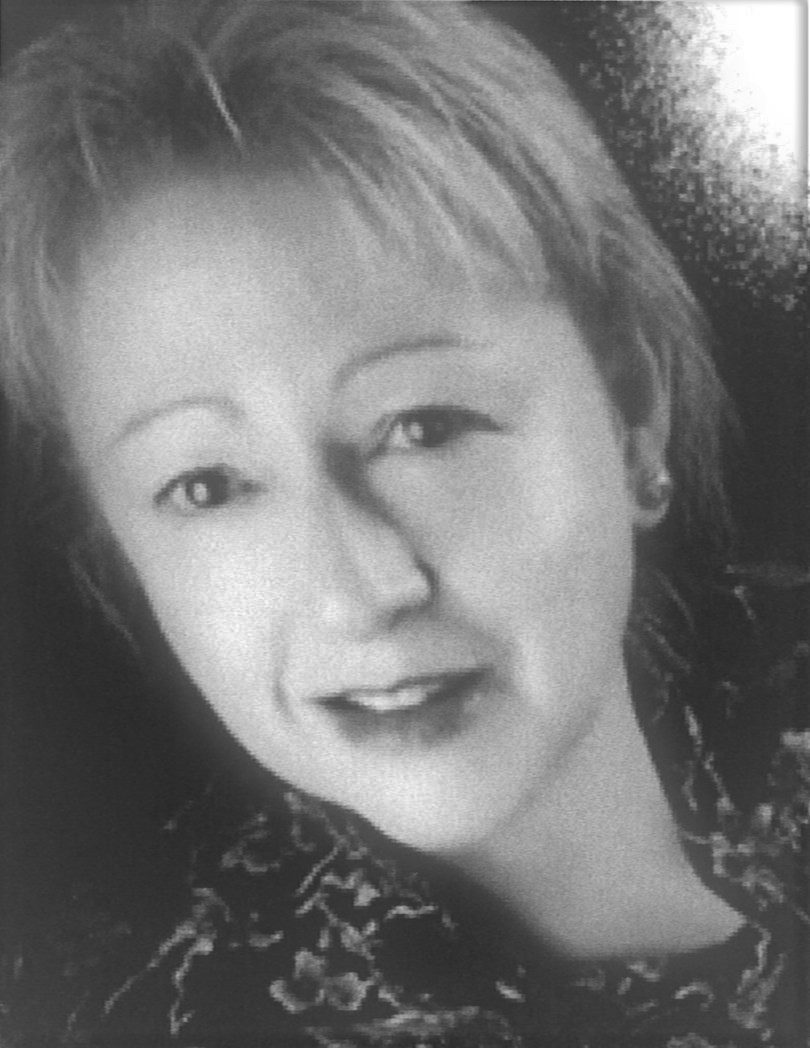 Judy A. Goldstrand
Director of Marketing
Judy Goldstrand, wife of Dennis, is a long-time resident of Stockton. Judy has been active in the community as a volunteer for many charitable and cultural events. She is a Past President of the Stockton Opera Guild, and served on the Board of Directors for Stockton Symphony Association.
Judy is not affiliated with The O.N. Equity Sales Company or O.N. Investment Management Company.
Maximilian (Max) Goldstrand "aka" Chief of Security
Goldstrand Planning Group
2800 W. March Lane, Suite 326
Stockton, CA 95219-8202
Phone: (209) 472-7000
FAX: (209) 472-1551
e-mail: planning@goldstrand.com
---